Dubai Job Fair Organized by Primacy Management Consultation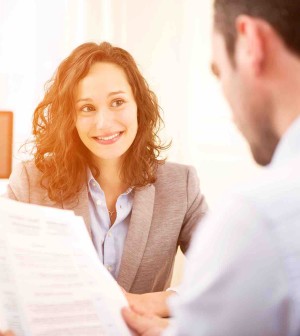 Looking for a job? Here's your chance to find one. Job seekers will have the opportunity to meet more than 30 leading companies participating in the Dubai Job Fair organized by Primacy Management Consultation on Tuesday 14th March, 2017. The Job Fair that is targeted at white collar jobs only will be held at Millennium Airport Hotel Dubai and is expected to attract more than 2000 applicants. The timings for the exhibition are from 9 am to 7 pm with an entrance fee of AED 100 per candidate.
Giving details of the fair, Ibrahim Mohamed, CEO for Primacy Management Consultation, "We are delighted to announce the Dubai Job Fair that will bring together 30 corporate exhibitors from the UAE from various industries. Visitors to the show will have an opportunity to register for over 1500 positions now open in various industries. It is also an excellent opportunity for networking for senior and junior professionals seeking a permanent, part- time, temporary, or internship offers.
For exhibitors the Dubai Job Fair is fantastic platform to promote their employment opportunities, products, courses or brands to over 2000 attendees. Among the attendees will be professionals seeking a new career path as well as candidates seeking training opportunities, fresh graduates and college and university students.
Dubai Job Fair 2017
Tuesday 14th March, 2017
9 am – 7 pm
Venue: Al Garhoud Ballroom at Millennium Airport Hotel Dubai (2 minutes' walk from GGICO Metro station)
* For white collar positions only
** Tickets available at the entrance of the venue – AED 100
Have Your Say!
comments