Ekar: A Self-Driving Car Rental Service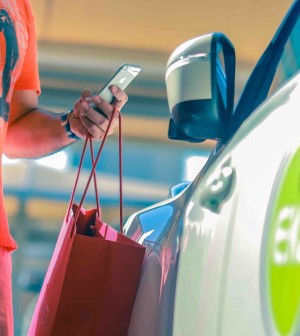 Residing in sunny Dubai or visiting for a few days? Don't want the commitment of owning or renting a car full time but still looking for a way to get around town quickly? No worries, ekar comes as just the perfect solution for you.
With ekar you can book yourself a car for as little time as 15 minutes or up to 6 hours and drive anywhere you please. Download the app and follow these four simple steps to get started on the ekar journey.
Join
Download the app on your phone and begin driving your ekar today. It's easy! All you need is a driving license, ID, and to be at least 21 years old. Registration fee is just AED 1 paid via credit card with approval process being less than 4 hours.
Drive Now or Later
Book an ekar by 15 minute, 1 hour, daily, weekly, or monthly rentals depending upon member group. Conveniently reserve via App or online for instant use or pre-book up to two weeks ahead.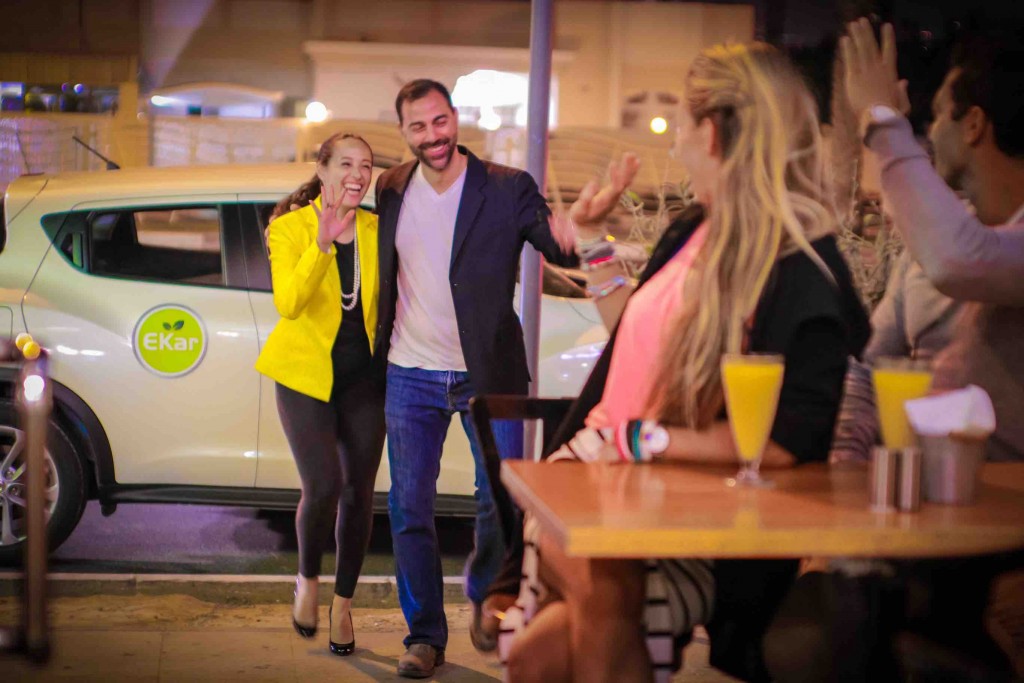 Unlock
Unlock your ekar using the ekar App. Your car key is located inside the glove box. Enter your personalized pin code into ekars with terminals, otherwise keys can be pulled directly from the glove compartment key holder.
Drive Round Trip or One-way
You only pay for what you use. No fuel cost, no parking fees, and no insurance costs. For all stops, keep the car key with you and use like a regular car. When your booking is complete, return the car to the same reserved parking area.
If you wish to return to a different area please request this by calling 800 my ekar (693527). Insert the car key into the terminal or key holder upon completion of your booking. Remember to take all of your belongings. End the booking via your App.
Have Your Say!
comments