Sage 300 User Conference to Focus on VAT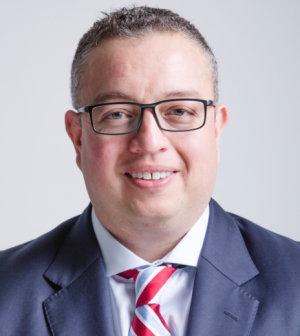 Sage, a leading provider of integrated accounting, payroll and payment systems, is to host an exclusive customer event to help business professionals navigate the UAE's implementation of Value Added Tax (VAT) in January 2018. The Sage 300 User Conference takes place from 8.30 on 15 August 2017 at the Armani Hotel, Burj Khalifa, Dubai and is aimed at accounting, finance, sales and purchasing departments, and logistics professionals. Delegates will learn about the latest developments in the business and technology landscape, hear success stories from other Sage customers, and see world-class ISV and OEM solutions from Sage.
Sage 300 is a powerful business management solution that helps small to mid-market companies with up to several hundred users to streamline processes and gain visibility into their businesses. The user conference will show how businesses can use to the software to prepare for the regional implementation of VAT.
All six GCC countries will implement the system over 18 months, an unprecedented rollout that will require new legislation in each jurisdiction. With the mandatory registration limit set to AED 375,000 turnover in 12 months and half of that (AED 187,500 turnover) as the optional registration limit, a large number of companies in the region will be affected.
The Sage 300 User Conference will welcome two guest speakers: Regional Director for Sage Middle East Aaron White and Director Technical Services & Pre Sales, Sage ME, Mansoor Sarwar.
Says White: "Many Small & Medium Businesses are concerned about the looming introduction of VAT, but it need not be difficult for them to prepare. At Sage, our accounting software is designed to help you manage, process and submit VAT quickly and easily, giving you more time to focus on your business rather than on red-tape and administration. We look forward to welcoming our valued customers to the Sage 300 User Conference in Dubai to discuss how VAT will change the landscape in the years to come."
Have Your Say!
comments