The Businessmentals team will host their second workshop at the NEST, the popular urban co-working space at the TRYP Wyndham Hotel on Monday 5th March from 5:30 pm onwards. The VAT Survival Guide for Freelancers won't just tell you what you need to do, but also how you can tackle the unintended consequences of VAT, according to Steve Ashby, Founder of Businessmentals, an e-commerce venture that offers professional support and business know-how through high-level templates created specifically for the largely disorganized freelance sector.
"We don't just share legislation or dumb down what you'll find on official websites like most of the workshops currently taking place. Our sessions are designed to give freelancers a voice. We offer attendees the chance to ask their pertinent questions and then we answer these using our insight and expertise," said Steve Ashby.
"Most importantly, the way we give you the info is based on recognising that you don't need the what and the why, you need the HOW to navigate through the legislative obstacle course and come out the other side firing on all cylinders. We use a learning concept called "The Power of Many" (vs the weakness of one).  People learn best from each other's experiences, so that's how we run our workshops. We are all in this together, so let us work out the best way forward, together, and define next steps immediately."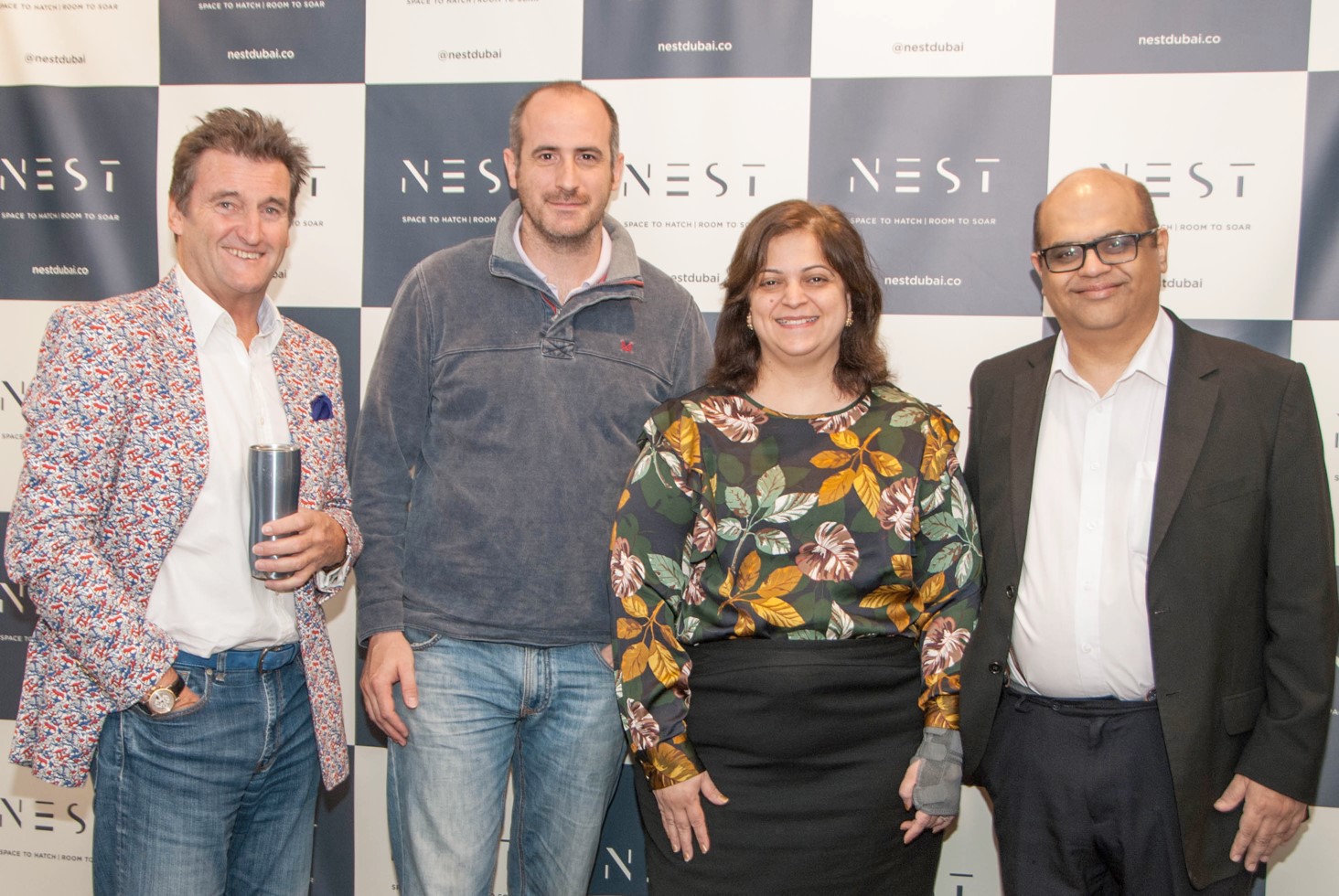 Designed by the same experts who create these business products, each Businessmentals workshop includes topical presentations from the Businessmentals team, interactive exercises to help attendees grasp the important concepts and the opportunity to speak one-on-one with these experts and get their questions answered.
For more information and to sign up for the workshop go to www.businessmentals.com