Escape Reality, Dubai's largest interactive and immersive real-life escape game experience opened doors to enthusiasts and first-time players on March 15, 2017 . The gaming outlet, which was founded in 2015, has already seen a string of successful launches across the UK.
The premise of Escape Reality is simple. Groups of two to six are immersed inside a heavily-themed room and must exercise a combination of logical thinking, problem-solving, communicative and general teamwork skills in a race against the clock. Time runs out in sixty minutes and they must find their way out.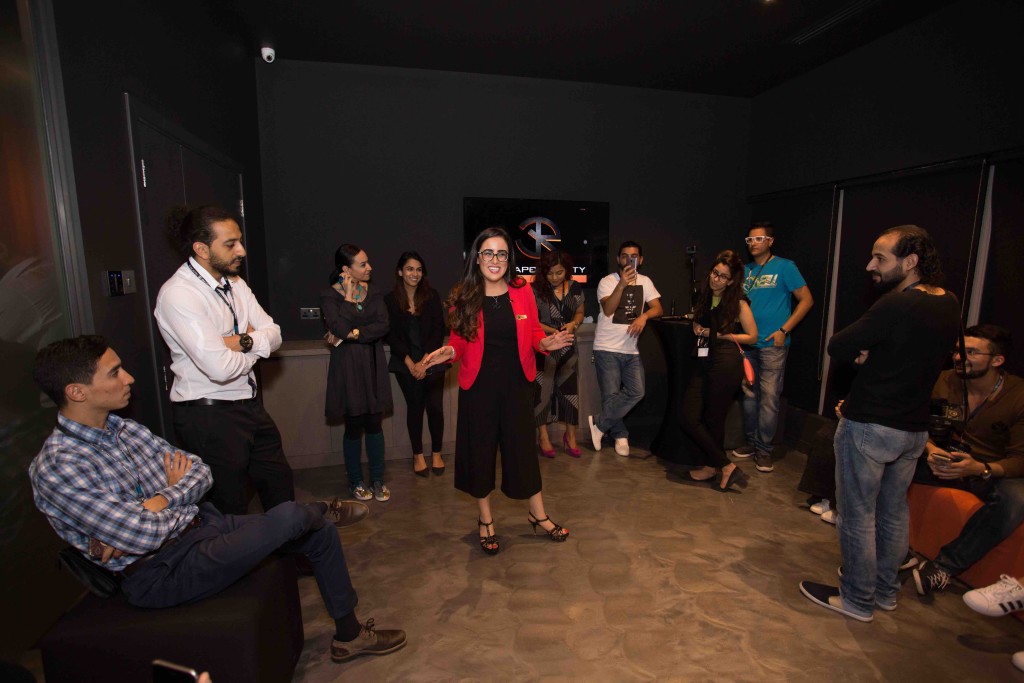 Spread across an area of 6,000 sq.ft., Escape Reality not only lays claim to being the region's largest escape experience but also boasts eight versatile escape experiences, which are rated by genre – horror or adventure – and according to their difficulty level, with three being perfect for beginners and five fiendishly difficult (ideal for those seeking a challenge).
Visitors can submerge themselves into a portfolio of 22 (and counting) unique escape games that have been inspired by popular films, TV shows, and real-life historic folklore. For example, Nosferatu sees players transported to a time where vampires existed and they must attempt to defeat them. Alcatraz, on the other hand, sees players using guile and skill, battling to make their escape from the world's most notorious former prison. Props from around the world and never-see-before technology complete the experience.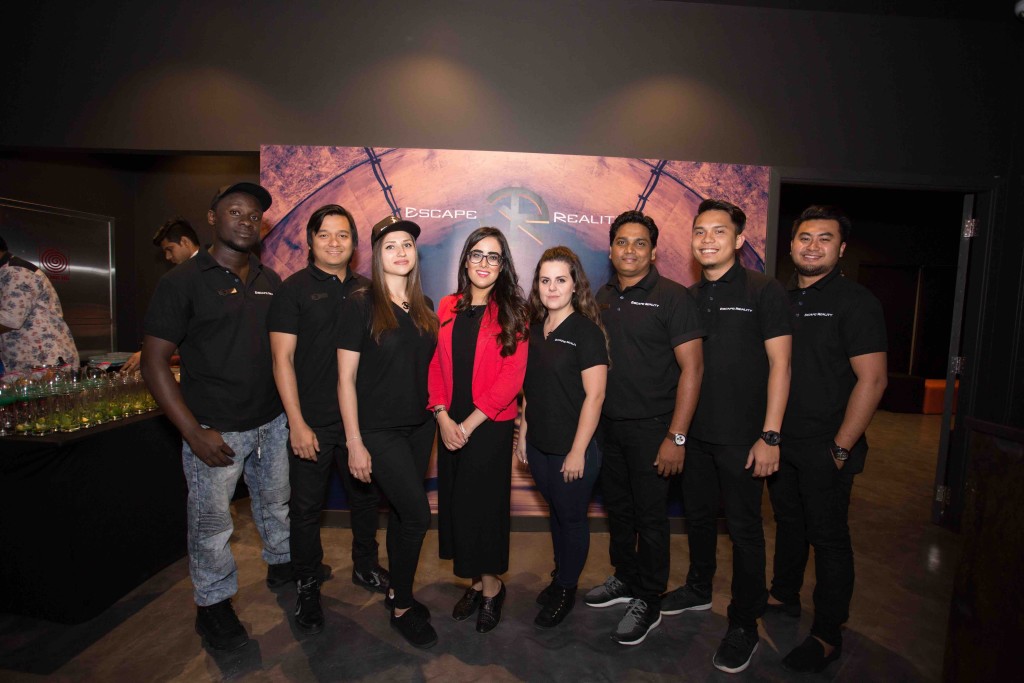 Speaking about the much-awaited launch, Bhakti Khubchandani, Director and Co-founder of Escape Reality, said, "Escape Reality is the perfect alternative entertainment option for those who are bored of the usual movie and restaurant routine. It's the perfect outlet for players to put their creative thinking and investigative skills to the test and to explore the depths of their imaginations."
Escape Reality is also a unique and fun activity for families, friends, corporate team-building and networking events. Being inside an unconventional environment, can greatly improve work relationships and bring to light the different dynamics of individuals and expose how best they can work well together.
Escape Reality will be open from 12:00 pm – 10:30 pm on Sunday to Wednesday and 12:00 pm – 12:00 am from Thursday to Saturday.