yallacompare, announced that it has managed to raise $8 million from existing VC partners and one new significant investor in their latest funding round. Since launching the region's first insurance comparison platform in 2016, yallacompare has built a dominant position in digital insurance sales in the UAE, accounting for more than 75% of online insurance transactions.
Having recently announced the partnership with Smart Dubai (a Dubai Government initiative) to bring insurance aggregation to the Dubai Now app, the company expects to issue more than $50m of policies in 2019.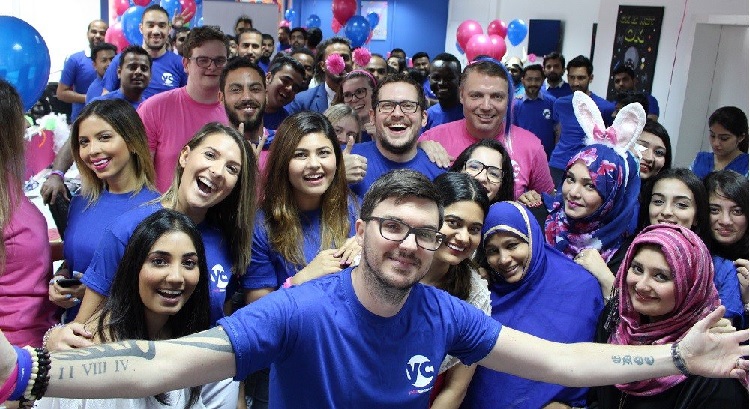 yallacompare currently employs over 120 people serving 9 markets – the new funds will be used to grow the workforce by up to 50% as the company seeks to bring insurance aggregation to additional regional markets.
The lead investors in this round of funding include STC Ventures, which is managed by Iris Capital; Wamda Capital; and FinTech-focused investor, Argo Ventures. Argo Ventures is the early- and growth- stage investment arm of tech-forward international insurance carrier, Argo Group.
"We are delighted with this latest round of funding, which represents a ringing endorsement of our direct-to-consumer financial services model," remarked Jon Richards, CEO at yallacompare. "Of all the potential regional player candidates, Argo Ventures selected us as the clear leader in the market."